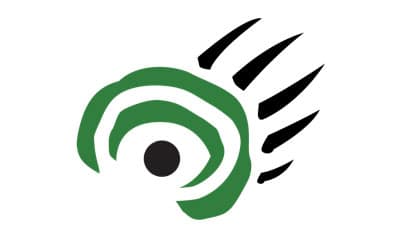 WASAGAMING, MANITOBA, January 24, 2012 – Parks Canada is initiating public consultation on a proposed amendment to the 2007 Riding Mountain National Park Management Plan.
If approved, the amendment will allow Parks Canada to consider proposals for the re-opening of a ski hill operation and possible multi-season recreational activities at the Mount Agassiz Ski Area.
Following the release of the 2007 Riding Mountain National Park Management Plan, new information was brought forward by local and regional stakeholders and partners regarding the status and future of Mount Agassiz. Many people believe that the potential viability of a new ski hill is strong, and that this interest should have received much more consideration.
Parks Canada listened and also gathered information, including an independent feasibility study. It is time to move to the next steps. Parks Canada needs to amend the current management plan prior to giving consideration to any proposals to re-open Mount Agassiz. The current management plan does not allow for this.
The public is welcome to attend a series of public open houses to discuss the proposed amendment, and to learn about the feasibility study findings in late January. More information and opportunity to provide comment is available on the Riding Mountain National Park website http://www.pc.gc.ca/pn-np/mb/riding/plan/plan8.aspx. All comments will be considered and will inform the plan amendment process.
Parks Canada is Canada's largest provider of natural and cultural tourism products and its iconic destinations form the cornerstone of the Canadian tourism industry Parks Canada supports tourism industry initiatives that contribute to maintaining its parks' ecological integrity while helping to build authentic connections to place through meaningful visitor experiences.
– 30 –
Information:
Marjorie Huculak
Partnering and Engagement Officer
Riding Mountain National Park (204) 848-7256