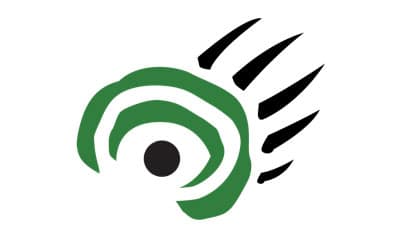 Manitoba's provincial parks are experiencing an upswing in reservations, despite cooler temperatures this summer, Conservation Minister Stan Struthers announced today.
According to the parks reservation system, there have been 58,111 reservations to date this year, an 8.6 per cent increase over the same period last year.
"I'm very pleased to see that more people are taking the time to enjoy Manitoba's provincial parks this summer," said Struthers. "Our goal was to increase attendance by waiving park entry fees and I believe that action has had a positive affect on the number of Manitobans and visitors taking advantage of our parks."
The number of occupied campsites is up 2.6 per cent over the same period last year, as well.
The summer months have also seen progress on a multitude of park upgrades and improvements including the completion of new yurts at Camp Morton and Stephenfield, Struthers said.
Construction on a new washroom building at Grand Beach is underway using the rammed earth technique, an ancient, durable and greener method of construction using sustainable building materials such as mud, lime and gravel. Site clearance has already been completed and the foundation and grade beam for the rammed earth wall have been poured. Completion is expected by the end of December.
New washroom construction has also begun at Birds Hill Park and tenders have been awarded for new facilities at Childs Lake and Wellman Lake with both expected to be operational for the 2010 camping season.
The Wellman Lake campground expansion is progressing on schedule with completion expected this fall. Reservations for the campground expansion will be online for the spring of 2010.
Detailed information on campgrounds is available at www.manitobaparks.com or toll-free at 1 800 214-6497 or 945-6784 in Winnipeg.
– 30 –