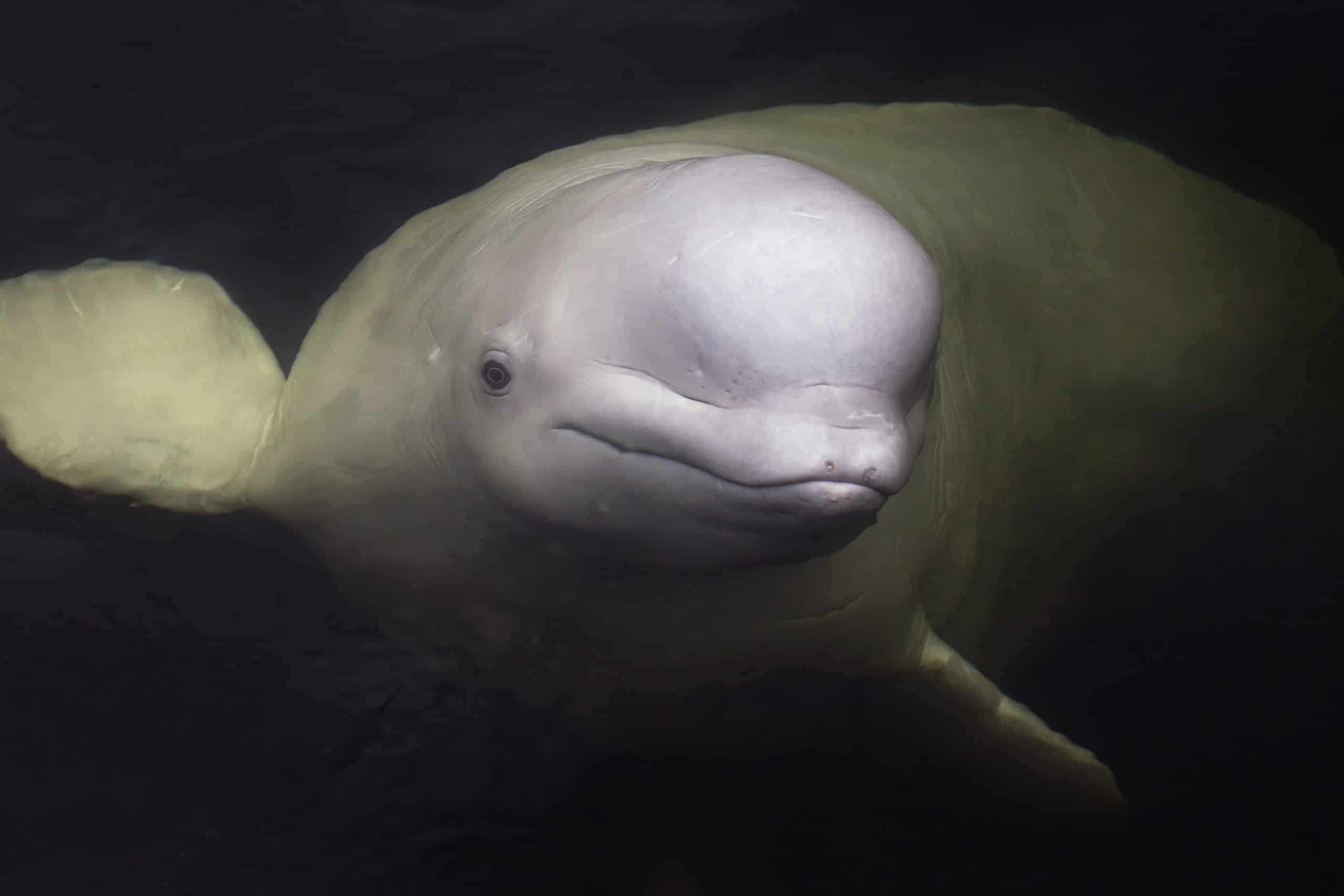 The following was published in the 10/06/2019 Winnipeg Free Press Letters section.
Re: Canada needs to triple ocean protection to protect habitats: report (June 3)
The situation in western Hudson Bay is a prime example of why Canada needs to triple ocean habitat protection.
Manitoba has lost a third of its polar bear population in the past two decades and beluga whales in western Hudson Bay have been on Canada's species-at-risk list since 2004. There is a need to monitor the changes stemming from decreasing sea ice and longer open-water shipping seasons. The Arctic is seeing more ships and there will be increased traffic from Churchill's revitalized deep-sea port.
The good news is the federal government has made safeguarding our oceans a priority and has identified western Hudson Bay as a potential National Marine Conservation Area (NMCA). This special level of protection and marine management would help ensure the survival of our globally important populations of beluga whales and polar bears.
If established, the marine conservation area would provide the resources to study the effects of shipping and interactions with marine wildlife as well as provide management tools to develop effective, site-specific guidelines and protocols so that shipping disturbances on belugas, bears and other marine life are minimized. The federal marine designation would also bring investment in jobs and infrastructure that would enhance tourist and research opportunities.


Polar bears and beluga whales are part of what defines our nation. Western Hudson Bay is home to some of the largest concentrations of these awe-inspiring species in the world. They are a key tourist attraction and protecting their habitat is critical to the well-being of Manitoba's tourism industry.
Sadly, no efforts appear to be underway to legally protect this important area as an NMCA despite the fact the federal government allocated funds in its 2017 budget to engage in the dialogue and consultations required.
Other parts of Canada have benefited greatly from multimillion-dollar investments in NMCA creation. While this is a federal initiative, we also need our provincial government to push for conservation investments here. I urge all Manitobans and Canadians to contact their MPs and MLAs to let them know they must act now to forever safeguard our irreplaceable northern wildlife and the local tourism economies that depend on them.
Ron Thiessen
Executive director, Canadian Parks and Wilderness Society — Manitoba chapter
Winnipeg