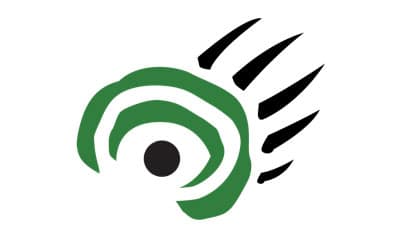 Two new sections of the Trans-Canada Trail have officially opened today in Winnipeg and the Whiteshell Provincial Park.
Healthy Living Minister Jim Rondeau cut the ribbon at the new Caddy Lake footbridge to mark the opening on International Trails Day.
"Whether you're in Winnipeg, rural Manitoba or cottage country, the Tans Canada Trail provides all Manitobans the opportunity to stay healthy and explore this great province," Rondeau said in a statement.
The new sections of trail are:
1.6 km. extension of the Harte Trail from Shaftesbury Boulevard to Cathcart Street.
12 metre footbridge linking the 19-km. Falcon Lake Trail to the 15 km. Centennial Trail in the Whiteshell Provincial Park.
The federal, provincial and Winnipeg government have all promised to pay one-third apiece of the $2.5 million cost of completing the Trans-Canada Trail in Winnipeg.
As well, the federal and provincial governments are each paying $1.4 million towards the $4.3 million Border to Beaches trail from the Ontario border to Lake Winnipeg.