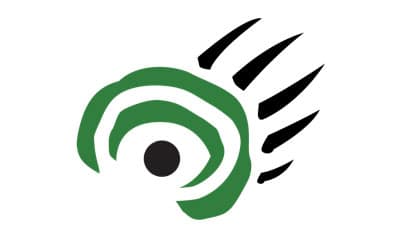 WINNIPEG – The creation of a provincial park proposed around Fisher Bay would add $38 million to the Manitoba economy, according to a new study.
Conducted by the Centre for Indigenous Environmental Resources, the study shows current industries in the area of Fisher River Cree Nation — logging, non-aboriginal hunting and mining — generate about $2.2 million annually for Manitoba's economy.
An industry sustained by park management as well as ecological and cultural tourism would bring in about $40 million per year, the study concluded.
An area around the bay was granted interim protection by the province as a potential park site in 1999. A study done in 2006 recommended those boundaries be expanded "according to the best ecological and cultural considerations, rather than political lines," said Ron Thiessen, executive director of Manitoba's chapter with the Canadian Parks and Wilderness Society.
The most recent study, released today, examined the prospects of that broader area.
The province is in the midst of boundary considerations and has committed to establishing the park by October of next year.