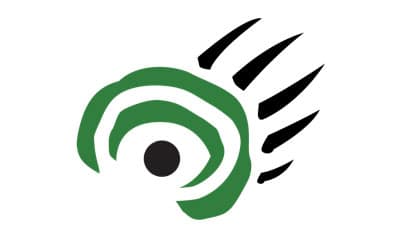 CPAWS commends Northlands Dene and Sayisi Dene First Nations for their vision and quest to protect their traditional lands and waters in Manitoba's Boreal Region. The areas proposed for protection are approximately 610,000 hectares – this is larger than PEI.
The territories of these First Nations are pristine and home to caribou, moose, black bears, wolverines, otters, mink, and migratory birds such as loons, eagles, and plovers. Protection from all industrial developments in these areas will uphold and respect all Treaty Rights of local First Nations people and ensure a healthy future for wildlife.
These lands also store significant amounts of carbon. Keeping carbon in the ground keeps it away from the atmosphere, therefore helping to slow the acceleration of climate change.
For more information on the protected areas proposals please go to:
http://www.gov.mb.ca/conservation/parks/pdf/planning/colvin_lake_proposal.pdf
http://www.gov.mb.ca/conservation/parks/pdf/planning/nueltin_lake_proposal.pdf
Please let Premier Selinger know how you feel about permanently protecting the Colvin and Nueltin Lake areas – email now