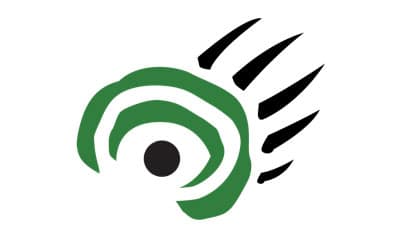 As we all know, there is nothing quite like the sweet surge of oxygen that comes with a deep breath of fresh, wilderness air. In Manitoba, we have the boreal forest to thank for that, which is why MEC and the Canadian Parks & Wilderness Society invite you join us for the first MEC Big Wild Challenge Trail Run; an event to celebrate Manitoba's boreal forests while raising money for the protection of our at-risk wilderness spaces.
On August 23rd, individuals will challenge themselves to a 2.5, 4.3 or 8.6 km fun run (families, walkers and new runners welcome) through the vibrant forests trails of Grand Beach Provincial Park. Afterwards, among towering trees and beckoning birdsong, participants will celebrate their achievement and Manitoba's incredible wild places with a free barbecue and yoga session from Peg City Yoga.
Sign up as a team, family or individual then direct friends, family and coworkers to your online challenge page to help us reach our fundraising goal. Mountain Equipment Co-op will offer prizes for fundraising milestones AND will match dollars raised to double your impact!
As always, Manitoban's can also sign up their personal outdoor trips to the Big Wild Challenge. Whether it's a day hike in Bird's Hill Park or an epic paddle down the Seal River, your efforts will help CPAWS protect the places you love!
Interested in putting together a workplace team? Click here to get started!