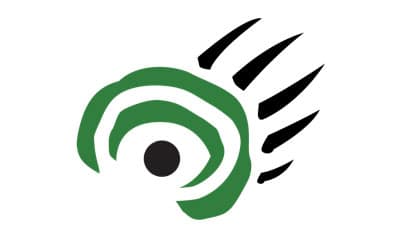 Great Snow Conditions in Many Parts of Province Offer a Wealth of Exciting Opportunities: Blaikie
Manitobans and visitors are invited to take advantage of
fabulous winter conditions in our provincial parks, Conservation
Minister Bill Blaikie said today.
"Perfect snow conditions exist for excellent cross-country
skiing, snowshoeing and snowmobiling in many of the provincial
parks across Manitoba," said Blaikie. "Winter creates new and
unique opportunities for families and individuals to enjoy the
beauty of nature and have a lot of fun."
While enjoying the great outdoors this winter, everyone is
reminded to dress for the weather and check for changing trail
conditions, especially snowmobile trails, the minister noted.
Parks outside the Winnipeg area feature a variety of
cross-country experiences:
* Spruce Woods Provincial Park has diverse terrain with
excellent views and offers three different trail systems: the
Yellow Quill, the Seton and the Épinette, each with its unique
setting. There are forest runs and valleys.
* Turtle Mountain Provincial Park trails are double-tracked and
have a different feel from the single-track typically found in parks. Attractions in the
park include the gently rolling hills and the excellent wildlife
viewing.
* Whiteshell Provincial Park offers close to 10 different trail
systems across the park. Several resorts provide a comfortable
wilderness retreat, some with trails leading out from their front
doors.
* Camp Morton in the Interlake features easy trails with views
of Lake Winnipeg as does Hecla-Grindstone Provincial Park.
Provincial parks close to Winnipeg offer a ski experience in a
natural setting:
* Grand Beach Provincial Park has about 37 kilometres of trails,
half of which are intermediate. Some trails feature warming
shelters along the way.
* Birds Hill Provincial Park offers shorter, child-appropriate
ski trails as well as sleigh rides and snowshoe trails.
Despite the abundance of snow, many snowmobile trails have yet
to open in provincial parks. Caution is advised as snow cover
can be deceiving and sometimes hides open water. The insulating
snow cover paired with the milder temperatures has prevented the
ground and water from freezing.
Trail opening and closure information on designated trails is
updated weekly. Before venturing out for snowmobile or
cross-country ski trail activities, visitors are encouraged to
check: www.manitobaparks.com.
– 30 –