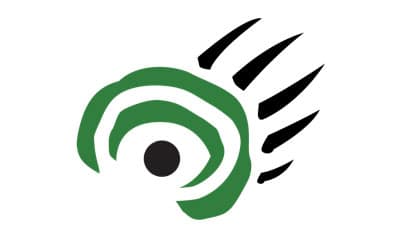 Native and environmental groups are angry the province has backed away from creating a new provincial park around Fisher Bay.
The groups claim they were led to believe a provincial park would be created, but are concerned the government wants to extend a consultation process on the matter by five years.
"It is time for the government to quit stalling and establish the Fisher Bay park now, " David Crate, the chief of the Fisher River Cree Nation, said Friday.
Crate said his community is considering its options.
"If the park isn't established and government's not serious on protecting this area then we'll probably have to do that ourselves," Crate said. "We may be forced to close the area down."
Crate said the First Nation would not erect blockades, but there could be legal action.
The Fisher River Cree Nation and the Canadian Parks and Wilderness Society issued a joint news release Friday calling on the province to support a park in the area.
Crate said another five years of consultation could jeopardize a park plan.
"I mean governments change, right? What if the NDP government isn't here then we're going to be dealing with a different government, which may have a different vision for protected areas," he said.
The minister responsible for the creation of a park said Friday that the province still wants to create a park.
"Our intention is still to create a provincial park there and to create it in the very near future, " Bill Blaikie, Manitoba's minister of conservation, said Friday. "It's not the case that we want to put off creating a provincial park for five years."
Blaikie said extending the status quo for another five years is simply a procedural matter to allow consultations to wrap up.
"It's not a question of us wanting it to take that long or thinking that it will take that long, or stalling or anything like that," he said. "We realize that we couldn't get …. agreement between the communities in the area by the end of October that we needed. So we had to do the procedural thing of extending the park reserve."
Blaikie said a definitive move to a park could happen "early in the new year."
The Fisher Bay region is about 200 kilometres north of Winnipeg.