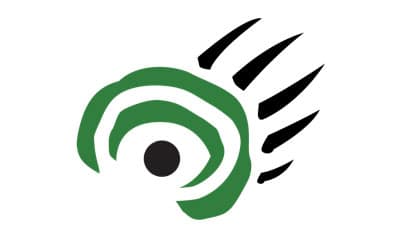 The Manitoba government is tightening the rules around the use of all-terrain vehicles by requiring a permit for rallies.
Effective immediately, organizers of any ATV event will require a provincial licence, said Conservation Minister Stan Struthers.
The new law was created in response to a number of wildfires sparked during ATV rallies. Those blazes resulted in millions of dollars in lost timber and drove up provincial firefighting costs, Struthers said.
A public education campaign and increased enforcement of existing rules will accompany the change.
"We want to also get the message out that it's just wrong to be going in ecological reserves and protected areas of our parks. I think, if we work together on this, we'll see some improvement in terms of ATV usage in Manitoba," he said.
"I think the key thing that we're doing today is we're putting in place a permit system that will govern those hundreds of ATVers who get together to do a derby. That's where we've seen the connection to fires," Struthers said.
"If we can get a handle on that problem, that's a big step."