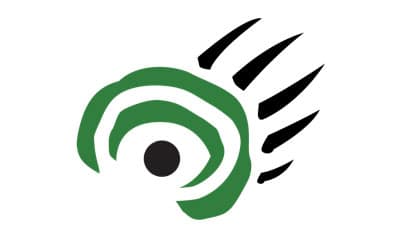 The pursuit of a provincial park has earned one Manitoba chief a Prairie Crocus prize.
Chief David Crate of the Fisher River Cree Nation will receive Nature Manitoba's Prairie Crocus Award in recognition of his leadership in the campaign to establish a new provincial park around Fisher Bay on Lake Winnipeg.
The Prairie Crocus Award was established in 1995 and is granted to individuals "for outstanding service in preserving a part of Manitoba in its natural state."
Chief Crate and his council have been working to protect part of Fisher River's traditional territory since 1999, and have partnered with the Canadian Parks and Wilderness Society in a quest for a 155,000-hectare provincial park that would protect the natural features and cultural heritage of the area.
The award will be presented at the first event of Nature Manitoba's Discovery Evening series, tonight at 7:30 p.m. at the Centre Culturel Franco Manitobain.