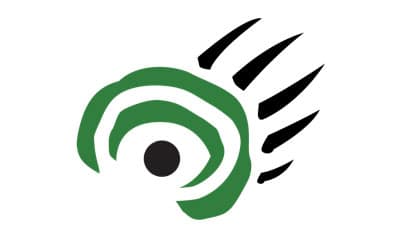 Located in eastern Manitoba, the clean waters of the Manigotagan River flow into Lake Winnipeg. This input helps to offset the excess nutrients coming from the south and west. When the Manigotagan River provincial park was established in 2004, the entire park was protected from industrial activities with one exception. An area of forest and shoreline in the heart of the park was left available for mining. The mining claim recently expired, a mine was not installed, and therefore a critical barrier removed to fully protecting this magnificent river, its lush lands, and diverse array of wildlife.
Now is the time to ensure the land classification that accommodated this expired claim is changed to prevent developments that could alter the future on the Manigotagan. Permanently protecting Manigotagan River provincial park will support a healthy future for Lake Winnipeg and the boreal forest in Manitoba.
While the province is presently developing a park management plan, it's a good time for them to hear from Manitobans about their wishes.