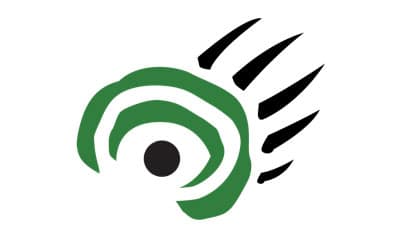 This summer, CPAWS, along with six of our fellow environmental organizations asked you to show us why you #LoveTheBoreal by sharing your best shots of people, places and wildlife in a landscape that covers over 80% of our province. You responded with an overwhelming number of inspiring photos that begin to tell the story of the boreal as a place we live, work, play and love.
Today we are congratulating the talented winners of this contest. Continue to tag your boreal images with #LoveTheBoreal and help us tell the rest of this incredible story.
Land and Waterscapes Category
First Place: Alyssa Arnold
Title: Crazy Clouds Over Lake
Location: Lac du Bonnet
Second Place: Dave Cupples
Title: Bird Cove Blooms
Location: near the tip of Bird Cove, just east of Chuchill
Third Place: Jean Orton
Title: Rushing Water
Location: Tulabi Falls in Nopiming Provincial Park
Selfies Category
First Place: Kari Cook
Location: Pine to Prairie Birding Trail, near Grand Beach Provincial Park
Second Place: Jennifer Engbrecht
Location: Victoria Beach
Third Place: Louise Coderre
Location: Hecla Island
Wildlife Category
First Place: Shel Zolkewich
Location: Schmok Lake
Second Place: Angela Gray
Title: Peek-A-Boo Raccoon
Location: Riding Mountain National Park
Third Place: Robert E Wilson
Title: Great Grey Owl (Manitoba's Provincial Bird!)
Location: Hecla Island
Action Shots Category
First Place: Kristy Lincoln
Title: Sunset Ski
Location: Dorothy Lake, Whiteshell Provincial Park
Second Place: Christine Chilton
Title: Sandy Hook Somersault
Location: Sandy Hook, 10th Avenue Pier
Third Place: Sandra Rodkin
Title: The Start of the Journey
Location: Big Whiteshell Lake – en route to the Mantario Cabin, Whiteshell Provincial Park
View more at www.lovetheboreal.ca!!