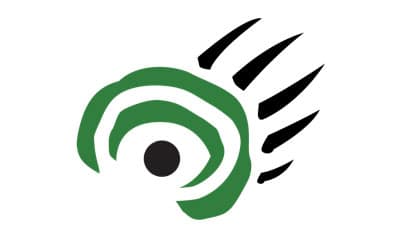 LOCAL and international films with environmental themes will get showcased this weekend in Winnipeg's first Reel Green Film Festival, March 12-13 at the Red River College Princess Street Campus downtown.
Screenings begin Friday at 7 p.m. with a program of films including local animator Cordell Barker's short Runaway and the feature documentary No Impact Man about a family in Manhattan attempting to live for a year without leaving a carbon footprint.
All day Saturday, from 9 a.m. to 4:30 p.m., the fest hosts panel discussions with documentarians including Ian Mauro, the maker of the genetic seeds exposé Seeds of Change. The fest also includes a selection of free films including Fat Lake: How too much of a good thing is hurting Lake Winnipeg, by Lynsay Perkins. Mauro will also present a clip from the upcoming new collaboration with Zacharias Kunuk (Atanarjuat The Fast Runner) about Inuit observations on climate change.
"We are delighted to highlight this great local work," says fest co-ordinator Lise Smith. "It really puts Manitoba on the map for filmmaking in the environmental genre."
Tickets are $10 for the Friday program, $12 for the Saturday program or $20 for a festival pass.
For more ticket info, log onto http://mbeconetwork.org/reel-green-film-festival/