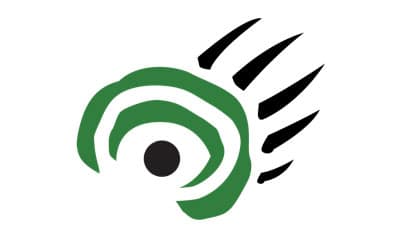 Canadian, Manitoban and U.S. groups launched a new eduction blitz today as part of an effort to urge the Manitoba Government to keep its commitment to not construct the BiPole III hydro transmission line on the east side of Lake Winnipeg.
Heading up the attack is a new website called The Heart of the Boreal. It's at www.heartoftheboreal.ca.
Canadian Parks and Wilderness Society (CPAWS) Manitoba spokesman Ron Thiessen said environmentalists are confident that the Selinger government will stand firm on attaining an east side UNESCO World Heritage Site for the area.
"We feel it's important that proponents of an east side hydro corridor are aware of the tremendous support for keeping the region intact and unspoiled," Thiessen said.
CPAWS, the Boreal Forest Network, the Wilderness Committee and the Natural Resources Defense Council also called on the public, in Canada and the United States, to lobby the province to stay true to its word to build the transmission line down the west side of the province.
Critics, including th Opposition Progressive Conservatives, say the longer west side route will cost more than $600 million more than a line down the shorter east side route. The PCs also said the province should save that money especially as the government now faces a $555-million budget deficit in the 2009-10 budget year.
"People don't know why this area is special, or what happens there, or why the government has made the important decisions about the Heart of the Boreal that they have," Wilderness Committee spokesman Eric Reder said. "There are lots of opinions and editorials. We wanted to ensure there was some positive and factual information about this global treasure available."