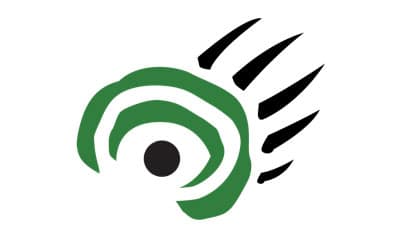 Re: Province accused of dragging its feet on wilderness park (Oct. 2). The Manitoba government's request to delay the designation of a provincial park in Fisher Bay is unacceptable on several grounds.
Environmentally speaking, Fisher Bay is a healthy boreal wilderness; many rare and threatened species make it their home. Only a small part (approximately seven per cent) of Manitoba is permanently protected from industrial developments. This is woefully inadequate to ensure healthy ecosystems.
Politically speaking, there has been a groundswell of support for this park. Finally, and in a somewhat broader context given the state of Lake Winnipeg's health, the government should be progressing on protecting land and water in its basin and watershed for the future well-being of the lake. Establishing the Fisher Bay park would help fulfil this objective.
ROGER RITSEMA
Winnipeg