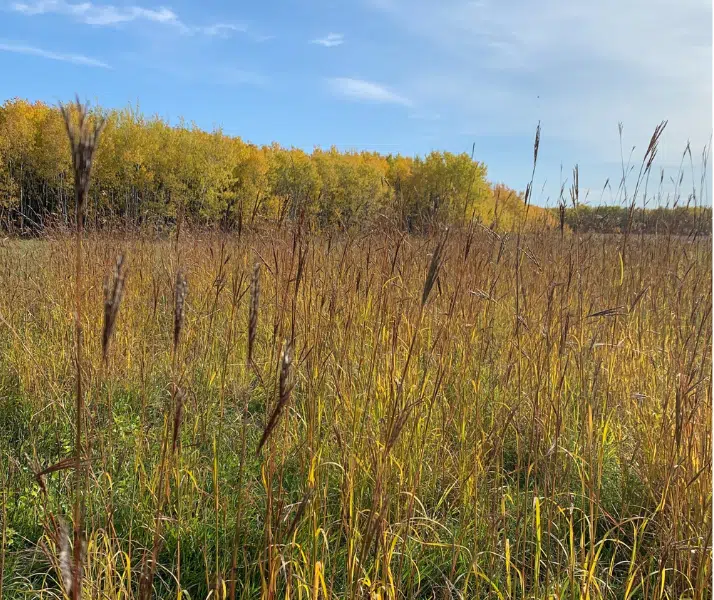 BY RON THIESSEN, EXECUTIVE DIRECTOR OF CPAWS MANITOBA
This letter was written in response to Next city council needs to up its green game It was published in the Winnipeg Free Press on June 13, 2022
Only six per cent of Winnipeg's total city area is public park land, compared to the average of Canadian cities at nine per cent.
An incredible opportunity rests with the City of Winnipeg's agreement with the federal government to explore establishing a National Urban Park. While a site has yet to be announced, Assiniboine Forest is the most obvious — and impactful — choice.
Learn More: CPAWS Assiniboine Forest campaign
This beloved natural space needs protection. A simple two-thirds vote in city council is all it would take to open it up to developments such as a shopping mall.
A national park designation will not only preserve our beautiful urban oasis for future generations of people and wildlife; it will also enhance park services.
While the Charleswood Rotary Club and the city have done a commendable job of stewarding the forest with limited resources, it lacks basic services needed to make the park more accessible, such as public washrooms.
A significant federal investment will bolster management and monitoring efforts, and could also enhance invasive-species removal. New jobs could be created in interpretative services and enhanced park maintenance and management.
Natural lands to the south connected to the forest could potentially be acquired and included in Winnipeg's National Urban Park. This outcome would add much-needed green space to our city.
As the mayoral candidates prepare their platforms, I sincerely hope they strongly consider including Assiniboine Forest and potential for its enlargement as a key priority for our great city.