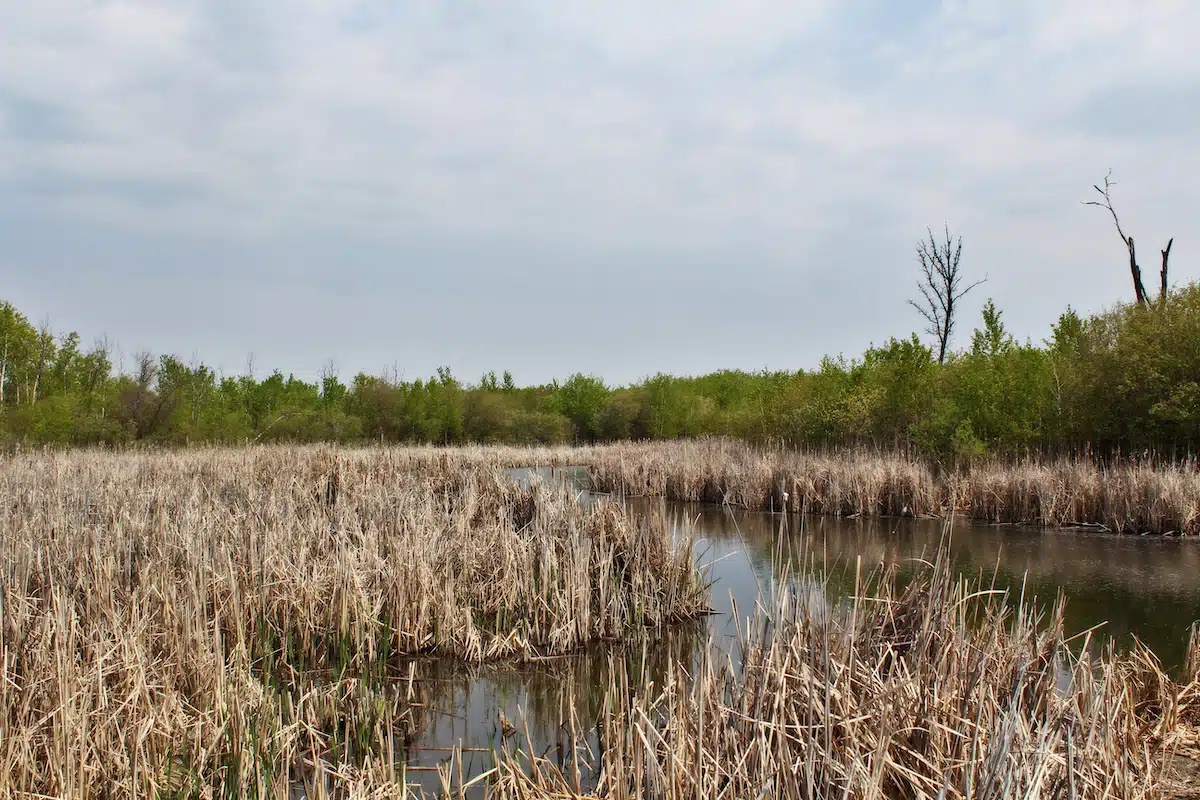 By Ron Thiessen, Executive Director of CPAWS Manitoba
—This letter was originally posted on August 25th, 2021 in the Winnipeg Free Press' Letters to the Editor—
Re: City, Ottawa collaborate on national park for Winnipeg (Aug. 20)
It's fantastic that Winnipeg will gain a national park within our beautiful, tree-lined city. While the site has yet to be identified, Assiniboine Forest would be an outstanding choice.
Our city boasts Assiniboine Forest which, at 287 hectares, is one of the largest urban forests in North America.
This beloved natural space is in need of protection. A simple vote in city council is all it would take to "pave paradise and put up a parking lot." One only need to look at Gatineau Park just outside of Ottawa to see how easily this can happen.
A national-park designation would permanently protect our beautiful urban oasis for future generations of people and wildlife. It could also enhance park services.
While the Charleswood Rotary Club and the city have done a commendable job of stewarding the forest with limited resources, it lacks needed basic services, such as public washrooms, to make the park more accessible.
A significant federal investment could also bolster management and monitoring efforts and enhance invasive species removal. New jobs could be created in interpretative services and enhanced park maintenance and management.
As the executive director of the Manitoba chapter of Canadian Parks and Wilderness Society, I believe Canada's investment in urban parks is an investment in the health and wellness of our communities. We are grateful that Winnipeg was among the first four Canadian cities to embrace this opportunity.