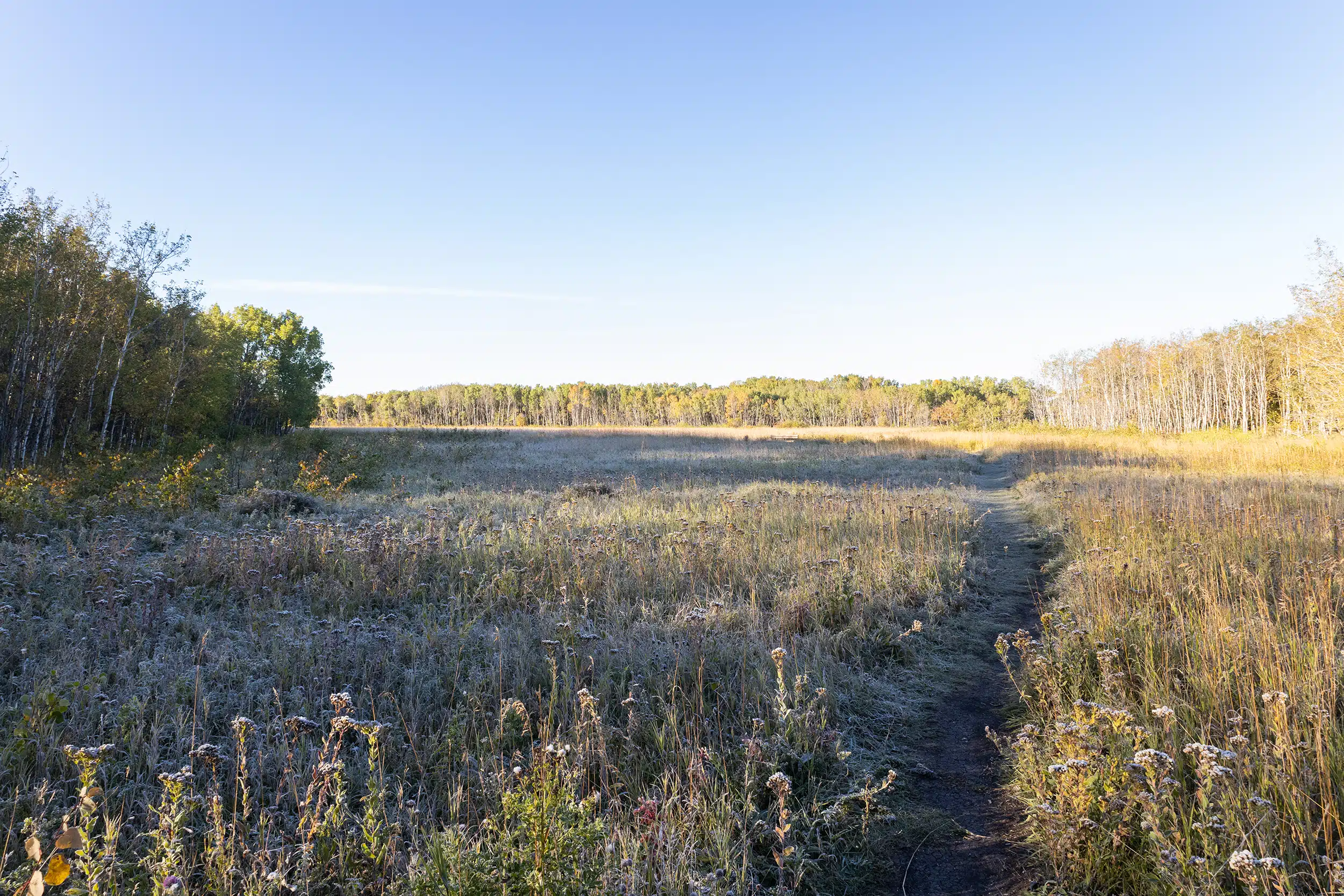 BY RON THIESSEN, EXECUTIVE DIRECTOR OF CPAWS MANITOBA
This letter was written in response to 'First Nations seek protected wildlands, not national park'. It was published in the Winnipeg Free Press on September 12, 2022.
I applaud the Indigenous nations within Manitoba that are working to establish protected and conserved natural areas. These efforts are key to Canada achieving its target of protecting 30 per cent of Canada's wild lands and waters by 2030. In an era of climate change and a troubling loss of species, we don't have time to waste.
There is an array of imperilled wildlife species in our province that need habitat protection to recover and thrive. This includes Manitoba's internationally treasured polar bears, which are important to northern economies. Protecting the lands where they give birth and raise their cubs is paramount to their survival.
Many of the Indigenous nations working to protect nature in Manitoba have received support for their initiatives from the federal government. As the executive director of the Manitoba chapter of the Canadian Parks and Wilderness Society, I strongly encourage our provincial government to do its part to ensure these efforts are successful.