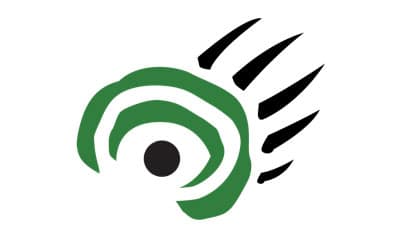 Re: Colourful lake a jewel of new park (July 16). A jewel needs a proper ring. What starts out in the morning turquoise and becomes powder blue by mid-afternoon? Manitoba's Little Limestone Lake, the biggest and best marl lake in the world.
It is fitting that our provincial government has recognized the value of this international jewel and is inclined to place it on the world stage as a provincial park. The troubling news is that the meagre 100-metre buffer the province is proposing as a ring around the lake is hardly sufficient to protect it.
The good news is that the Manitoba government is asking citizens to relay their vision of the upcoming Little Limestone Lake park. I encourage everyone to go to www.manitobaparks.com. Public consultations to let our government know that we need boundaries that will protect this marvellous lake forever. Protecting Little Limestone's water sources is required to ensure the lake's well-being.
The boundaries must be based on local indigenous knowledge and science.
The Canadian Parks and Wilderness Society has commissioned Derek Ford, the world's leading marl lake specialist, to undertake a study this September to help determine what the boundaries should be to properly protect the lake. It is paramount that a large enough area around Little Limestone Lake be permanently protected to maintain the lake's health as well as traditional activities and sustainable tourism opportunities for the area's residents.
RON THIESSEN
Canadian Parks & Wilderness Society
Manitoba chapter
Republished from the Winnipeg Free Press print edition July 23, 2010 A15