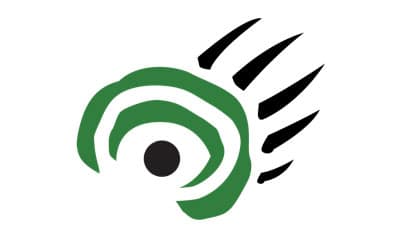 An international conference dedicated to the preservation of worldwide caribou herds and habitat ended Thursday with local advocates urging Manitoba's government to act.
Representatives of at least two Manitoba groups offered ideas to the province to prevent the species' decline.
The woodland caribou is a threatened species in Canada.
"Caribou have lost half their Canadian range in the last century," said Ron Thiessen, executive director of Canadian Parks and Wilderness Society's Manitoba chapter, at the North American Caribou Workshop at The Fairmont.
The four-day event attracted 400 delegates, including policymakers, researchers, hunters and First Nations members, from Canada, the U.S. and Europe to discuss things such as management practices and climate change.
Thiessen wants the NDP government to give protective status to a large portion of caribou habitat in Manitoba.
CPAWS is calling on all provinces to protect at least half of all boreal forest land within their boundaries.
A government spokeswoman said the province, one of the conference's hosts, is expanding its protected areas to include land near Poplar River, Pauingassi and Bloodvein River.
The Wilderness Committee's Manitoba office is asking the province to place a moratorium on industrial activity — and limit future disturbances — in caribou ranges until a caribou census is conducted, said campaign director Eric Reder.
Reder accused the government of inaction.
This week, the province said it would conduct a population survey on the east side of Lake Winnipeg, where an all-weather road is planned.
Thiessen said caribou are a barometer of the health of the boreal forest.
Climate change's full impact on the species isn't known but it's believed changing weather patterns will result in a significant loss of habitat, he said.