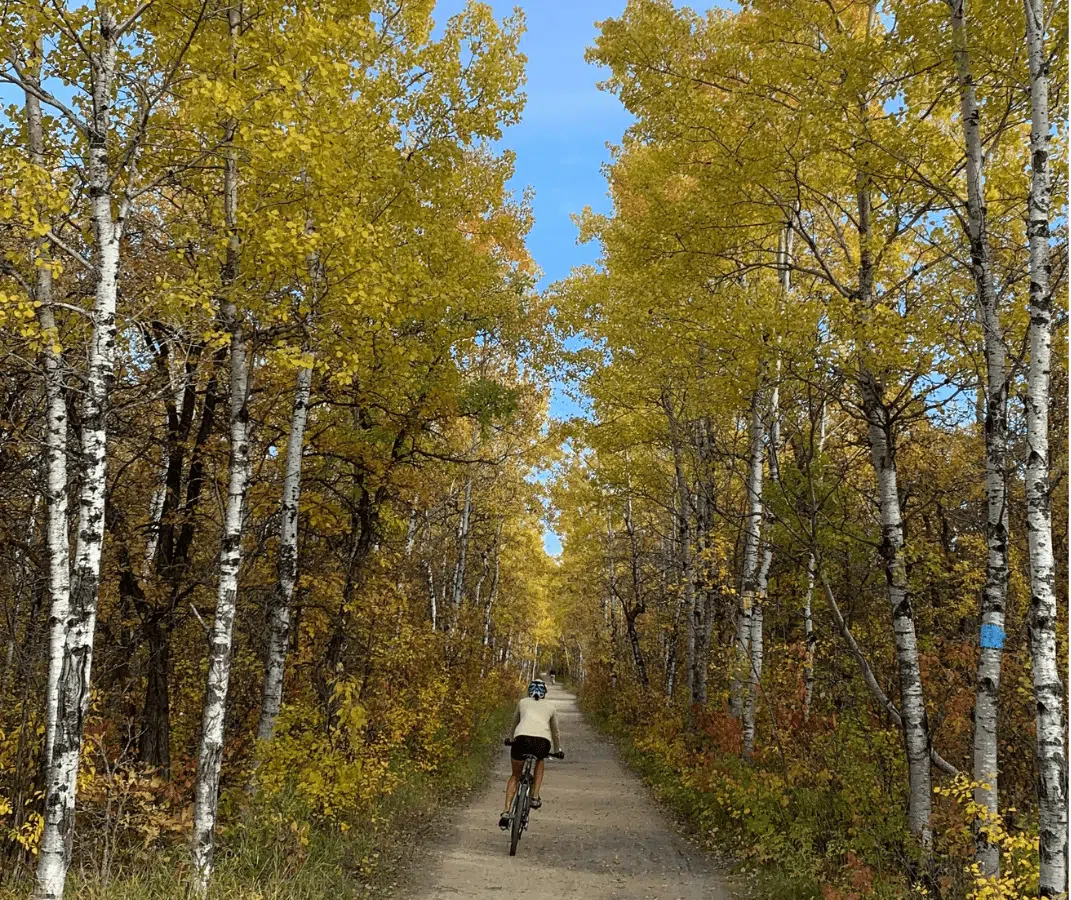 BY MIRA OBERMAN, CPAWS MANITOBA
Winnipeg already trails the nation in public greenspace: just 6 percent of our city compared to a national average of 9 percent.
Without your support we could fall even further behind: a simple 2/3 vote of city council is all it would take to open Assiniboine Forest to development.
The good news is that the city has already entered into an agreement with the federal government to establish a National Urban Park. That could bring federal funds to maintain and improve Assiniboine Forest.
The Forest could also be expanded by using federal funds to acquire neighbouring undeveloped lands, adding much-needed natural space to our city.
Help us seize the opportunity presented by the upcoming civic election. Ask all 15 mayoral candidates to pledge to protect Assiniboine Forest using our quick and easy letter writing tool.
We've seen what happens to treasured city parks that lack permanent protection. Just 16 kilometres from Ottawa's Parliament Building, the once pristine Gatineau Park has been carved up by housing development, shopping centres, and the creation of new roads.
Assiniboine Forest is the natural choice for Winnipeg's first National Urban Park. The designation comes with federal funds that could create jobs for park maintenance and interpretive programs.
Join us in the fight to protect Assiniboine Forest.
Tell Winnipeg's Mayoral Candidates to make Assiniboine Forest Manitoba's first National Urban Park.