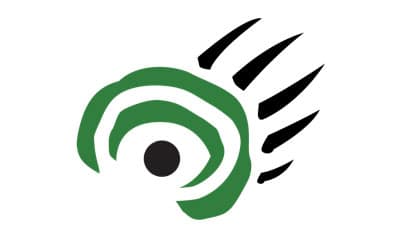 I was pleased to read about the Manitoba government financial contribution to support sixteen First Nations on the east side of Lake Winnipeg in producing their community lands management plans.

Two and a half million dollars is a beginning, but significantly more funding will be required for First Nations to undertake planning efforts that include scientific and traditional knowledge studies. The full sum of funding should also be administered immediately, as opposed to stretched over 5 years, so communities can get off to a meaningful start. The province must fully realize the scope of the work involved and provide or find adequate resources to get the job done.
Now is a good time to remind the Manitoba government of the principles of the East Side Planning Initiative (now known as Wabanong Nakaygum Okimawin). In short, they are to maintain the ecological integrity of the boreal forest, respect and advance the needs of local First Nations, and ensure treaty and Aboriginal rights are upheld.
As the provincial election approaches, Manitobans are waiting for Gary Doer to provide certainty that conservation and communities will come first in all planning on the east side of Lake Winnipeg—the heart of the world's largest intact boreal forest.
Premier Doer can earn community confidence by immediately granting outstanding local First Nation land protection requests including permanent protection of the Poplar/Nanowin Rivers park reserve. We also need to hear that conservation and community driven land-use planning will be completed before considering new or expanded industrial developments such as logging and mining. These actions will assure us that their commitment to a future World Heritage Site in the region is genuine.
Ron Thiessen
Executive Director
Canadian Parks and Wilderness Society – Manitoba chapter