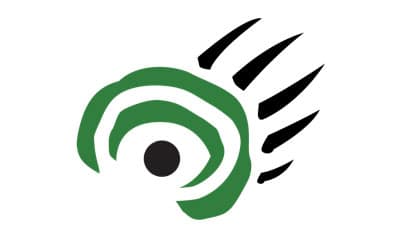 A group of First Nations from Manitoba and Ontario are working together to have their traditional lands deemed a UNESCO World Heritage site.
"There are fewer and fewer places in the world that have been left undeveloped, unchanged by human activity" said Gord Jones, with the Pimachiowin Aki World Heritage group.
The group involves the Poplar River, Little Grand Rapids and Pauingassi First Nations in Manitoba and the Pikangikum First Nation in Ontario, with support from Ontario and Manitoba's governments.
The UNESCO designation would protect 40,000 square kilometres of forest, rivers and traditional territories.
"Our people have lived here for thousands of years and without that land they wouldn't have been able to survive," said Sophia Rabliausku, who wants the land protected under the UNESCO designation.
Hidehiro Otake, a freelance photographer from Japan, travelled to the area to capture images of the wild wolf because the animal is extinct in his homeland.
"It's very important so this place should be protected somehow," said Otake.
The Pimachiowin Aki World Heritage group plans to submit all its nomination material to UNESCO's world heritage committee by February 2012.
– with a report from CTV's Rachel Lagacé