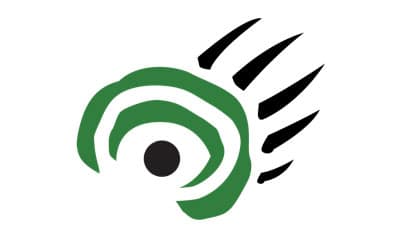 Local environmentalists today demanded the Doer government end industrial logging in Manitoba's provincial parks.
About 50 people, who dubbed themselves Tree-Huggers Anonymous, held a noon-hour rally on the steps of the Manitoba Legislature.

The group, made up of local environmentalists, said the government is currently negotiating long-term contracts with large logging companies to allow them to continue cutting down trees in provincial parks.
Eric Reder, campaign director of the Wilderness Committee, said the government can stop logging in parks without either dramatically hurting the bottom line of logging companies or reducing jobs.