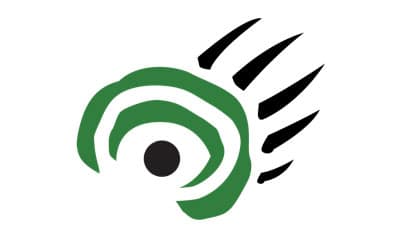 Logging, bulldozing and mining activity are not usually associated with provincial parks, but those things happen in Manitoba parks, according to the Wilderness Committee.
"We need to let people know the government is failing us," said Eric Reder, campaign director for the non-profit organization.
Reder added the NDP government has the opportunity to right mistakes of past governments.
"We call Nopiming Provincial Park the Nopiming industrial park," he said, illustrating environmentally destructive practices.
To spread the message, a rally was held at the legislature yesterday afternoon. A few dozen protesters attended.
POLICY NEEDED
Reder said an expedition by committee members showed mining exploration, hydro operations, and other activities negatively impacting Nopiming.
Andrew Basham, leader of Manitoba's Green Party, showed support for the group.
"We can't deal with climate change, when they are clear-cutting the carbon sink that is the boreal forest," he said, noting a sustainable forest policy is needed.
Conservation Minister Stan Struthers also addressed yesterday's rally, stressing the province is examining logging in parks.
He announced the province is committed to protecting two newly purchased tracts of land at Moose Lake and in the Pembina Valley.
"I think the best approach is to begin by looking at what is actually open to logging, and find a way to reduce that," he said, pointing out there are legal hurdles to ending logging.
Liberal Leader Jon Gerrard said his party has no official stance on logging in provincial parks, but the issue will be raised at the party's next convention.
"We've been disappointed with the NDP," he said, adding he expected them to do more to protect Manitoba's forests.