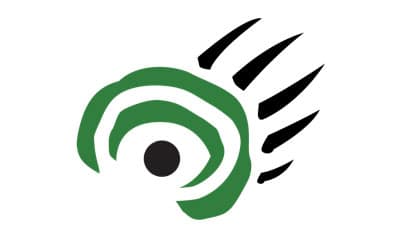 The Manitoba office of a Vancouver-based environmental group wants to focus an upcoming rally at the legislative grounds on logging and mining in provincial parks.
In particular, the Wilderness Committee hopes the Feb. 27 rally can sway the province's decision on whether to grant decades-long logging agreements for Nopiming and Duck Mountain provincial parks, said campaign director Eric Reder.
"We don't want them to sign off logging on these parks," he said. "We need people to be made aware now that this is happening, and that the decision time is now."
Reder said Wilderness Committee members visited Nopiming on Thursday to set up markers for ski and snowshoe trails, and were upset by the mining, logging and hydro activity they encountered.
That included a 14-kilometre road recently bulldozed along the Manigotagan River, and a path left by a tracked vehicle in an area near Beresford Lake that was not supposed to be disturbed, said Reder.
The province currently allows industrial activity like logging and mining in areas of provincial parks designated resource management zones.
There are numerous other categories of protection: on land designated a wildlife management area, for example, hunting and trapping can be allowed, but off-road vehicles and powerboats may be restricted.
Reder said roughly 10,000 Manitobans have signed letters to the province asking to stop activity like logging in provincial parks.