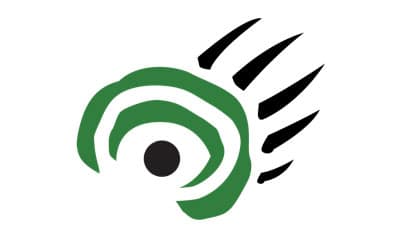 Oh. My. Goodness!
It's so wet and windy in Winnipeg that I'm not able to get out on the boat and see Fisher Bay, one of the Seven Small Wonders of Canada, which is too bad, as this is one of the most beautiful and ecologically valuable places in Canada!
I'm here in Winnipeg to visit Canadian Parks and Wilderness Manitoba Chapter, and to learn about Fisher Bay and the boreal forest.
The boreal forests rings just south of the Arctic Circle and accounts for about one third of the total forest area on the planet. It's incredible, special and worth protecting!
CPAWS Manitoba want to protect this forest, and to ensure that First Nations people have a say in the boundaries of a new Fisher Bay provincial park.
and help support the Lungs of the North.
If you want to keep up with my travels, please check out my blog On the Road with Seven Small Wonders of Canada.
Yours for change,
Sarah Hawkins