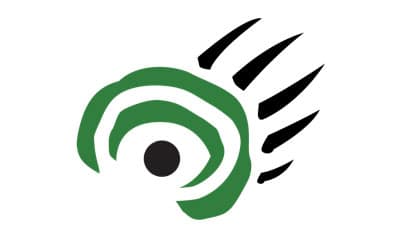 THE province has signed an accord with 16 First Nations along the east side of Lake Winnipeg that ensures bands won't get railroaded by development projects on their traditional lands.

The deal, in the works since 2000, kicks off what's expected to be a long process of creating long-term development plans for the vast swath of pristine boreal forest east of the lake.
Premier Gary Doer signed the short accord Tuesday in Winnipeg, along with Phil Fontaine, chair of the east side planning agency known as Wabanong Nakaygum Okimawin.
Doer and Fontaine called the accord an historic recognition of the rights of First Nations, and promised that it would help limit litigation by making sure bands get consulted on projects long before their approved.
The Constitution and Supreme Court rulings mandate that the province consult with bands on developments that affect their lands, but a systematic process has never been put in place anywhere in Canada to do that.
Now, much like Winnipeg has a plan for each parcel of land in the city limits, the bands will create long-term plans for their traditional lands along the east side of the lake. The province recently gave First Nations $2.5 million to start work on those plans and processes.
Developments such as mines, sawmills or tourist destinations, will have to comply with the plans, though it's not yet clear exactly how the province and bands will decide which developments get the go-ahead, but Doer and Fontaine said the intent has never been to give bands veto power over projects.