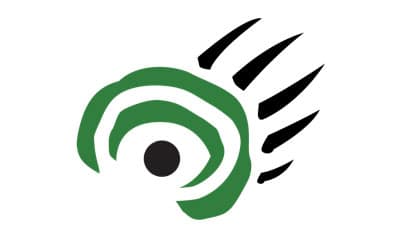 THE Harper government made more money available for Manitoba First Nations communities to protect species at risk.
The $281,000 funding was announced Thursday in Winnipeg by Charleswood MP Steven Fletcher, minister of state for democratic reform. The money is part of a larger $532,500 commitment for 12 projects in Western Canada.
Included in the funding are several projects being conducted by the Winnipeg-based Centre for Indigenous Environmental Resources (CEIR) and its Manitoba Species At Risk Pathfinder Initiative, CIER executive director Merrell-Ann Phare said.
The Pathfinder project educates First Nations communities about what they can do to protect sensitive wildlife habitat (www.cier.ca).
Phare said the funding will also to go to protecting species on two Manitoba First Nations.
Work is already beginning to protect the prairie skink, a small lizard, at Swan Lake First Nation and to protect three birds at Sandy Bay First Nation: the red-headed woodpecker, the yellow rail and the least bittern.
The skink and birds are at risk because of loss of habitat due to human encroachment.
Fletcher said $40,500 in funding is also being made available to the Nelson River Sturgeon Co-Management Board. Its objective is to manage the lake sturgeon fishery in the North (www.nelsonriversturgeon.ca).