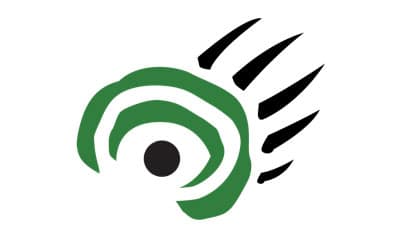 WINNIPEG — First Nations in western Manitoba say they are determined not to allow a proposed Manitoba Hydro transmission line to cross their territories until Ottawa and the province complete an environmental audit of "past impacts and effects" of hydro operations on southern First Nations.
The First Nations made the announcement after a meeting earlier this week in Dauphin.
"Manitoba Hydro must be held to account for its past practices before it talks about going through our traditional territories for anything new," said Southern Chiefs Organization Grand Chief Morris J. Swan Shannacappo. Manitoba Hydro's activities have had a significant impact on southern Manitoba, first nations leaders say.
They say the relationship between the dams and economic consequences is not as obvious as in northern Manitoba, but impacts of artificial water levels has serious consequences in terms of flooding of First Nation lands and harvesting of traditional foods.
"We are going to be standing up for our treaty and standing together as treaty people. This gathering wasn't the end of something. It is the beginning," said Chief Derek Nepinak of Pine Creek First Nation.
Within Manitoba there are 16 First Nations that belong to either Treaty 2 or Treaty 4 territory. They are on the west side of the province or in the Interlake.