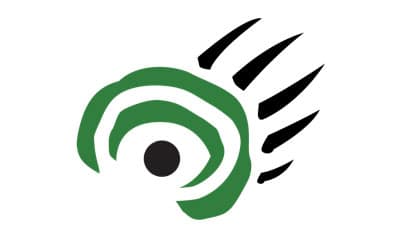 A levy on gas-guzzlers is a good idea, but avid environmentalist Will Kurtz has got dozens more.

During a short chat from his Wolseley shop that sells organic groceries and environmentally friendly clothing, Kurtz brainstormed a batch of even bolder, greener ideas he wishes the federal Tories had embraced in budget 2007.
He said the levy on SUVs, up to $4,000, and the rebate for hybrid and fuel-efficient cars, up to $2,000, is a good start. But Ottawa could do much more to get average Canadians to conserve energy, especially now that the environment has captured the public's imagination.
Kurtz is heartened to see the environment is no longer shrugged off as a "lefty-hippie" issue, that even the Tory party is making it the centrepiece of its policies.
"I don't think you can go too far," said the co-owner of Humboldt's Legacy. "I don't think a day will come when I say, 'Whoo! You spent too much money.'"
But he was dismayed that there's not much in the budget to spur home energy conservation or to wean Canadians off cheap oil.
The federal Tories could have followed the lead of some Midwestern states and stopped charging sales tax on clean biofuels, like the kind Manitoba is starting to produce. That's also what Kurtz uses to power his Smart car, the same kind of mini-car that would qualify for a new federal rebate worth up to $2,000 if bought new.
Kurtz also suggested that train travel, especially in areas in southern Ontario plagued by massive traffic jams, could be free or ultra-cheap to encourage people to leave their SUVs at home.
And the government could wean consumers off subsidized oil the way Germany has, forcing them to pay something closer to the real cost of gas. That might get a few more hybrid cars and or bio-diesel Smart cars like Kurtz's on the road or boost the public's use of transit. He said the prevalence of micro-cars he saw in Germany on a recent trip was astounding, and highlighted for him just how behind Canada is.