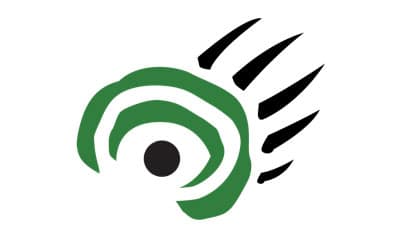 In the wake of cross-country canoeist Jay Morrison's visit to Manitoba, CPAWS Manitoba Executive Director Ron Thiessen is canoeing the Manigotagan River on the east side of Lake Winnipeg, in support of the Manitoba Eco-Network's GIS Mapping Center Project.
The Mapping Project's current mission is to produce a canoe map that will facilitate and promote environmentally sensitive use of the Manigotagan River and raise awareness about its history and ecosystems.
CPAWS is delighted to be associated with this venture. We believe the Mapping Project will inspire responsible use of this magnificent river and boost sustainable eco-tourism opportunities for local communities.
The Manigotagan River provincial park was created in 2004 after intense campaigning by local environmental groups. Ron Thiessen lead the campaign with the Wilderness Committee by working with local communities, the provincial government, industry, and the Manitoba public to achieve 3x larger-than-proposed boundaries, as well as permanent protection from all industrial activities.
It's critical that all rivers on the east side of Lake Winnipeg are protected so they can continue to perform their essential roles in maintaining boreal forest health and providing nourishing waters to Lake Winnipeg.
If you have yet to do so, please send a letter to the Manitoba government and ask them to Protect Manitoba's Big Wild – East Side Lake Winnipeg.
Also, stay tuned for an upcoming on-line Manigotagan River photo gallery that will be posted on www.cpawsmb.org shortly after the trip.
Read the educational report: Protect Manitoba's Big Wild—East Side Lake Winnipeg
Learn more about the Manitoba Eco-Network's GIS Mapping Project
Send a letter now!
Read about Jay Morrison's visit to Manitoba