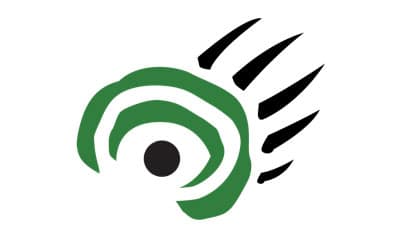 When you donate to the Pimachiowin Aki World Heritage Fund in the next 90-Hours The Winnipeg Foundation will also make a gift to our organization. It's all part of their 90-Hour Giving Challenge. Donate anytime from 6 am Monday, April 18 through to Midnight Thursday, April 21 to help us grow your donation.
No gift is too small. Every donation helps Pimachiowin Aki safeguard a magnificent boreal forest in Manitoba and Ontario – a proposed UNESCO World Heritage site. Help us reach our campaign goal of $20 Million. We are already over halfway there.
Join the Winnipeg Foundation's 90-Hour Challenge today and help us get there sooner.