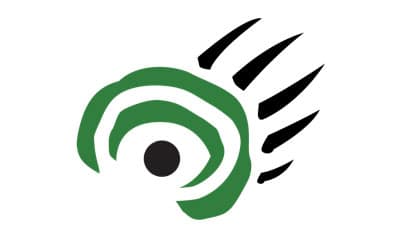 Re: Billion dollar bungles (March 22).
Jim Carr is either misinformed or he is deliberately misrepresenting the facts. From what I understand, Manitoba's two largest energy customers, Minnesota and Wisconsin, are very much concerned with not only the financial cost of their power, but also the social and environmental methods in which it is provided. The evidence of this is in the law that Minnesota passed two years ago, which clearly says Manitoba Hydro must report every year on the impacts of its hydro-electric dams on the environment and First Nations people covered by the Northern Flood Agreement.
Minnesota buys nearly $800 million in power every year from Manitoba. The east side route may be cheaper today, but if we lose our export contracts and our green advantage, then our long-term prosperity is at risk. The government seems to understand this; ironically, the business council does not.
CHRIS JOHNSTON
Winnipeg
The extra $600 million for a west side hydro line is about three per cent of Hydro's planned development budget over the next decade. That is like paying $1.09 for a loaf of bread, instead of paying $1.06. Makes sense to me as I buy better quality bread at a higher cost because it is better for my health. Spending relatively little more dollars to keep the east side free from a major hydro corridor will ensure it remains intact and continues to help us stay healthy. The heart of the boreal on the east side of Lake Winnipeg plays a huge role in slowing climate change by storing mass amounts of carbon in its trees and soils. This keeps the carbon away from the atmosphere. The east side's unspoiled rivers also nourish Lake Winnipeg with clean water which helps to offset the lake's polluted intake from the south. As they say, an ounce of prevention is worth a pound of cure.
LEANE KOSS