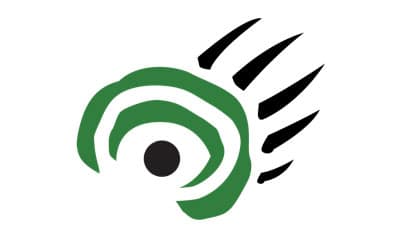 The first carbon tax in Manitoba's history is too limited to do much good for the environment, critics say.
The $10-a-tonne tax, announced in the budget on Wednesday by Finance Minister Greg Selinger, won't kick in until July 2011, and is limited to emissions from coal-fired industry, which environmentalists say is already in decline.
"There's not much coal use in Manitoba," said Gaile Whelan Enns of Manitoba Wildlands. "This is a concrete and relevant climate-change step to take, but it's a baby one."
Provincial officials have confirmed that only three companies burn large amounts of coal:
Tembec's pulp and paper mill in Pine Falls, which was built in 1917.
The Graymont lime plant in Faulkner.
Manitoba Hydro's Brandon power plant, which is to be phased out shortly and used only on an emergency basis.
Richard Fahey, head of public affairs at Tembec, said Thursday that the firm hopes to avoid the tax completely.
"The tax takes effect in 2011, so we have a few years," Fahey told CBC News.
"But the province is also talking to us about programs to convert our plant away from coal. If we convert our system, we won't have to pay the coal carbon tax."
In a news release, Selinger said the province would work with coal users to help them make the transition to less environmentally damaging fuels, and provide support to develop biomass, an emerging alternative to coal that involves using forest and agricultural byproducts such as wood chips and crop residues to produce energy.
Ron Thiessen, executive director of the Manitoba chapter of the Canadian Parks and Wilderness Society, was disappointed the measures didn't go further. He had hoped the province would eliminate coal-fired plants completely.
"I wouldn't call it a 'green budget,' quipped Chris Adams, a pollster with Probe Research. "Maybe a tartan budget."