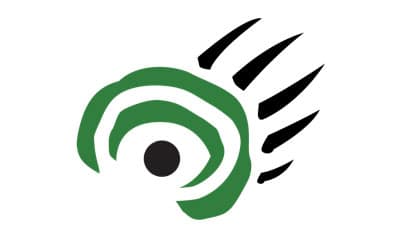 In a recent assessment, CPAWS' organizational partner SeaChoice is highlighting broad issues with the commercial fishery in Manitoba. Lakes Winnipeg, Manitoba and Winnipegosis make up about 80% of the second largest freshwater fishery in North America. With significant amounts of fish for sale lacking sustainability rankings, the industry watchdog was driven to investigate the current status and long term sustainability of the catch in this province.
'A fishery of this size is of utmost importance to the prosperity of large numbers of individuals and communities in our province. It is critical that we take a close look
at the management of these Boreal lakes so that issues can be identified and the industry brought up to sustainable standards.' said Ron Thiessen, Executive Director of CPAWS Manitoba. 'This will ensure long term survival of both this industry and the aquatic ecosystems that support it.'
The findings also showed a consistent lack of information relating to stock status and fishing mortality, which is needed to adequately assess the sustainability of these fisheries.
At a press conference on Monday, Ron Thiessen applauded the seriousness with which the province has taken the Sea Choice recommendations and supports their announcement of an independent comprehensive review of these fisheries. CPAWS is hopeful that this report acts as a catalyst to create an action plan for the 3 lakes that ensures robust ecosystem health, which includes healthy fish populations. He also noted that it's important the plan serves the needs of the fishing industry, government, Aboriginal groups, conservation groups, processors, distributors and retailers.
Image: Ron Thiessen with Chief Ron Evans of Norway House Cree Nation speaking at a press conference held by the Minister of Conservation and Water Stewardship, Thomas Nevakshonoff. Chief Cameron Catcheway (not pictured) of Skownan First Nation also spoke at the event.