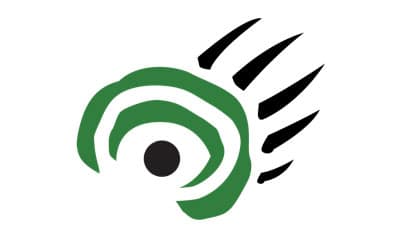 OTTAWA – The Canadian Parks and Wilderness Society (CPAWS) is launching a public campaign today inviting citizens in Canada and other countries to let decision makers know that in the next U.N. Convention on Climate Change, it's time to "make forests count." The campaign is timed to coincide with the final two months before the U.N. Climate Change summit in Copenhagen in December.
Starting today, lululemon athletica Rideau Centre store will feature the "Make Forests Count" campaign in its front windows. Inside the shop, people can sign on to support the campaign. CPAWS is also promoting the campaign by launching www.makeforestscount.org where people can send a virtual postcard to their politicians in Canada and abroad. CPAWS is inviting other groups in Canada and around the world to endorse the campaign and share the message with their supporters.
"This public campaign is supporting behind-the-scenes work that CPAWS has been leading for the past two years to convince Canada and other countries to create meaningful incentives for forest and wetland protection in the next global climate change agreement," says National Executive Director Eric Hébert-Daly.
"As home to about one fifth of the world's remaining wilderness forests, we are urging Canada to take a lead role in ensuring that countries take responsibility for the climate effect of clearing forests and create incentives for the protection of forests and wetlands in the next set of climate change rules. We also want to see current loopholes closed that have been allowing some countries to cheat the system when accounting for their carbon emissions," adds CPAWS' forests and climate change specialist Chris Henschel. Henschel is in Bangkok this week attending the second last set of UN preparatory meetings before the Copenhagen summit.
"lululemon athletica Rideau Centre is supporting 'Make Forests Count' because it is part of our culture to support the environment. As our manifesto states, 'what we do to the earth we do to ourselves.' As a community minded and aware company it makes sense to do what we can to help promote climate change initiatives like 'Make Forests Count,'" says Rebecca Barker, Store Manager of lululemon athletica Rideau Centre.
-30-
For more information: www.makeforestscount.org
Contact:
Jill Sturdy, CPAWS
Ph. 613 276 7226
In Bangkok:
Chris Henschel, CPAWS
+66 878 147 232