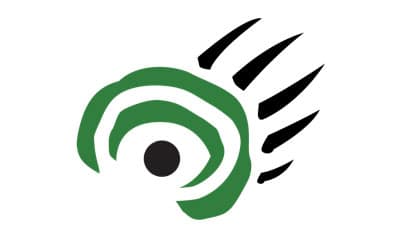 450 delegates are expected to attend the 34th Manitoba Conservation District Association convention in Brandon this week.
Executive Director Wendy Bulloch says this year's theme is…. Our Environment: The Cost of Doing Nothing.
She hopes it will help people become aware it's important to remain vigilant about what's happening in the environment.
Bulloch points out the 18 conservation districts in the province cover over 85 percent of municipal Manitoba, working hard and getting good results.
She says the conference will also focus on making others aware of the work being done by conservation districts.
Speakers will be making presentations today and tomorrow.