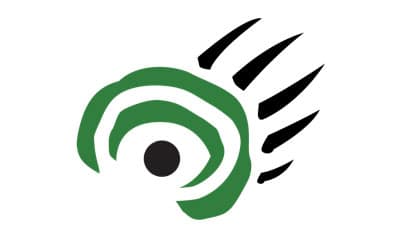 The highly controversial Canadian Museum for Human Rights opens its doors this weekend. Some of the debate is based on the museum's steering committee's choice of language regarding Canada's treatment of Indigenous people. Hopefully this issue can be resolved in a manner that meets the interests of the first peoples of this land we now share.
Part of our collective struggle on this land is that constitutionally protected Indigenous rights are often not fully considered in conservation and development initiatives. As a result, tension occurs that create great challenges for all involved.
A key part of the solution is embracing the incredible potential of Indigenous land use planning as a key mechanism for achieving a healthy balance of a clean environment and a sustainable economy in Manitoba. A sterling example of this is on the east side of Lake Winnipeg where First Nations have developed land use plans for their traditional use areas that have been enshrined in provincial legislation.
This approach that could take place all across Manitoba's north could provide certainty for everyone. We would know where the areas are that will be conserved to maintain ecosystems and where activities such as mining and forestry can take place.
Indigenous land use planning that could be supported by governments and stakeholders has great potential to serve the interests of all involved by establishing a system of zones that allow for various uses. Imagine a northern Manitoba that is designed to maintain its wildlife populations and ecological services, such as clean air and pure water, cured from social and economic inequities, and a business climate free of controversy and therefore ripe for investment, partnerships, and employment. Everyone in Manitoba would benefit from this!
Manitoba's largely undeveloped north is one of the few jurisdictions on earth that still has the opportunity to plan for the right balance of conservation and sustainable developments that incorporate world-leading, best practices. It's important that we relieve ourselves of the status quo of piece-meal developments by seizing the opportunity to plan before numerous landscape-based proposals are in place.
The federal and Manitoba governments have made various commitments to support Indigenous communities to produce land use plans for their traditional areas. We encourage governments and stakeholders on the landscape to make this a top priority by approaching Indigenous leaders to explore this once-in-a-province's life time opportunity to create a healthy and sustainable future for all. What a great story this would be to tell at our newest national museum.