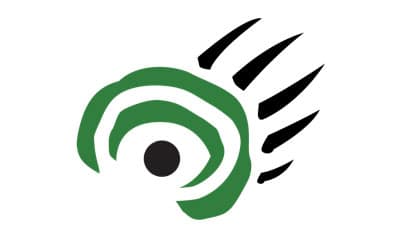 Eight Manitoba organizations involved in conservation enhancement
and awareness programs will receive more than $155,000 in special
conservation and endangered species fund grants, Conservation
Minister Stan Struthers announced today.

"The fund provides grants to non-profit community-based
organizations for projects that will enhance the natural
resources of the province," said Struthers. "It encourages
organizations to develop local projects that foster better
understanding of natural resource issues and the environment."
The minister noted that two of the projects involve three-year
studies on the endangered woodland caribou herds in the
Swan-Pelican watershed area and between McNeil Lake and the
Hargrave River in the Snow Lake area.
The projects must either promote the principles of sustainable
development or support local organizations in the preservation of
wildlife, especially endangered species.
Funded projects include:
Delta Marsh Bird Observatory – $12,200 to define
origins of birds in the boreal forest migrating through the Delta
Marsh area (south-central Manitoba).
Saskatchewan River Sturgeon Management Board – $13,100
for a program to provide long-term population assessment of
sturgeon in the Saskatchewan River.
Portage Natural History Group – $22,500 to continue the
protection of the nesting sites of the piping plover and
determine the survival rates of young birds or fledglings.
Red River Operation Clean Up – $20,900 to clean up the
shoreline of the Red River between Lockport and Breezy Point.
Manitoba Habitat Heritage Corporation – $25,000 to
identify priority sites of provincial plant species at risk.
Assiniboine Community College – $17,000 for the first
year of a three-year study on the endangered woodland caribou
herd in the Swan-Pelican watershed area.
Northwest Region Woodland Caribou Management Advisory
Committee – $25,000 for a three-year study of woodland caribou
between McNeil Lake and the Hargrave River in the Snow Lake area.
Game Hunting Area 8 Co-operative Moose Management
Committee – $20,000 for a three-year project to monitor the lower
Saskatchewan Delta moose population.