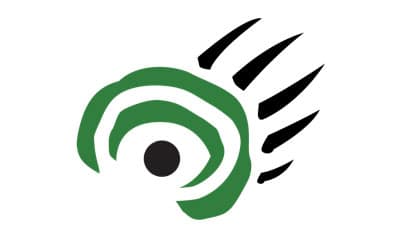 So goes the North, so go the caribou; so go the caribou, so goes the North.

That is the message an Ontario-based researcher will bring to the Winnipeg Art Gallery tomorrow night as she discusses the fate of an animal she calls "a treasure" to Canada.
Justina Ray, executive director of the Wildlife Conservation Society Canada and an adjunct professor at both the University of Toronto and Trent University, says caribou — both the woodland variety that inhabit the boreal forests in small groups and the great herds that roam the tundra — are a barometer of Canada's ecological management.
The animals are especially sensitive to environmental changes caused by development. However, because the caribou are so important to many of the human communities located near the herds, the animal's successes and failures also mirror ours, she says.
"If we can take care of them we can figure out how to do development accordingly and perhaps make some wise decisions," Ray says, noting there are concerns about caribou populations in Manitoba and elsewhere across the country. "There's a lot of agreement about what's happening with this animal. The disagreement is about what to do about it."
Ray suggests a "broadscale planning approach," where potential development projects in caribou habitat are not considered individually but as an accumulation, must become the norm, and habitat must be protected in order to ensure the health of the herds.
Ray, co-author of Caribou and the North: A Shared Future, which was released in September, will speak at the Winnipeg Art Gallery Thursday night at an event sponsored by the Canadian Parks and Wilderness Society.