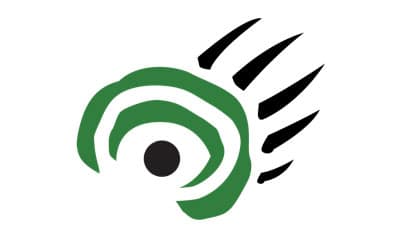 Manitoba's provincial campgrounds experienced an increase in reservations so far this year despite wet weather this summer, Conservation Minister Bill Blaikie announced today.
"We are pleased to see campers using our beautiful Manitoba campgrounds and I'd encourage everyone to visit a provincial park," said Blaikie.  "Many campgrounds remain open for the coming weekend."
Almost 5.4 million people visited Manitoba's provincial parks last year.  According to parks reservation service statistics, to date there have been more than 62,600 campsite reservations, up over 600 reservations compared to the same period last year.  Reservations are up by approximately 25,000 from 2005, before the Parks Reservation Service was implemented.
While many campgrounds are closed for the season, the following are open through Oct. 11:
– Blue Lake,
– Kiche Manitou,
– Big Whiteshell,
– Bird Lake,
– Falcon Beach,
– Nutimik,
– Otter Falls,
– Tulabi Falls,
– West Hawk, and
– Birds Hill.
Detailed information on parks and campgrounds is available at www.manitobaparks.com or toll-free at 1 800 214-6497 or 945-6784 in Winnipeg.
– 30 –