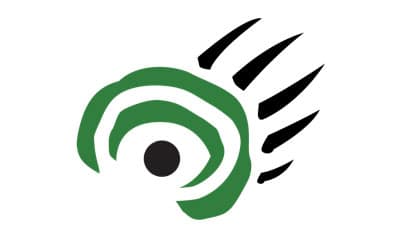 Bloodvein First Nation is joining four other east-side bands in a bid for a UNESCO World Heritage site.
The band, located 210 kilometres north of Winnipeg on the east side of Lake Winnipeg, is adding about half its traditional territory to the protected area, which is already the size of Belgium.
The four bands—Poplar River, Pauingassi and Little Grand Rapids in Manitoba and Pikangikum in Ontario—are preparing a bid due in 2012 to turn a huge swath of virgin boreal forest into a UNESCO site. The hope is that will protect their traditional areas from development and also attract tourists.
Like the other four bands, Bloodvein is in the process of creating a land-use plan for its territory, which will determine exactly which parts of Bloodvein's land will be included in the UNESCO bid.