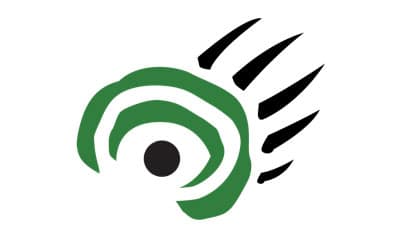 CPAWS recently joined government officials at a press conference to establish 2 protected areas, the release of the provincial parks strategy, and to celebrate that peat mining is banned in our parks forever.
CPAWS worked with all involved to motivate our elected officials to ensure peat mining will never take place in our parks. Citizens helped make these conservation wins possible by sending letters to Premier Selinger that asked for more protected areas and a plea to prohibit peat mining in parks.
We also worked directly with Conservation Minister Gord Mackintosh in preparing the new parks strategy in which we achieved making "maintaining ecosystems" the fundamental principle. This provincial government commitment can be used as the ultimate test when reviewing proposals within our parklands. If an initiative fails to meet this criterion, then it should not proceed.
Our efforts to gain more park protection also contributed to inspiring our government to propose adding about 23,000 hectares of protected area to Whiteshell and Camp Morton Provincial Parks.
New Manitoba parks strategy