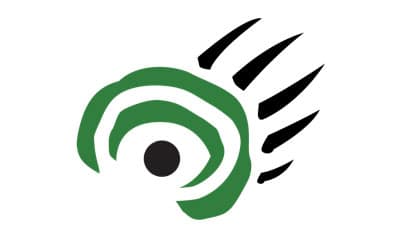 A Manitoba conservation group is touting a planned Interlake provincial park as an ideal site for a bat attraction.
The Canadian Parks and Wilderness Society's Manitoba branch pushed the ecotourism opportunity Wednesday when gathering about 30 Fisher River-area children together in Winnipeg to educate them on the little brown bat species, which has a habitat in the area of the future park a few hours' drive north of the city.
University of Winnipeg wildlife biologist Craig Willis was on hand at the Exchange District event to share expertise on the creatures. Many of them reside in a cave in the future park region. He also debunked myths, such as that bats are "mice with wings" and that they're blind.
No bats were brought to the presentation, which used other visual aids to illustrate them.
CPAWS executive director Ron Thiessen said his organization is promoting an alignment of the boundaries of the park—slated to become official in October—that would best allow the bats to thrive there.