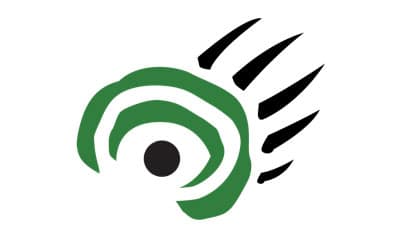 The Harper government said today it will spend $780,000 to protect species at risk and their habitats in Manitoba.
Vic Toews, Canada's minister of public safety and Manitoba's most senior MP, said money will go towards 10 projects being supported by the Habitat Stewardship Program this year.
They include conserving habitat for species at risk such as the prairie skink, the boreal woodland caribou, the piping plover and many tall grass prairie plants and animals.