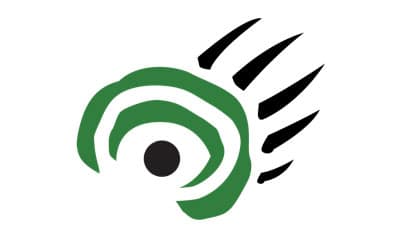 VANCOUVER, BRITISH COLUMBIA—Ainsworth Lumber Co. Ltd. ("Ainsworth") (TSX:ANS) announced today that it has terminated a commitment agreement with the Government of Manitoba on a planned engineered wood production facility in an area northeast of Winnipeg, Manitoba.

The May 2006 agreement contemplated the issuance of a Forest Management License for 838,000 cubic meters annually of timber on a renewable 20 year basis.
Ainsworth's recent strategic project review indicated that it is highly unlikely that the company would build the facility in the foreseeable future. Ainsworth's original intention was to construct an engineered wood manufacturing plant capable of producing both oriented strand board (OSB) and oriented strand lumber (OSL) products in conjunction with the First Nations Forestry Limited Partnership ("FNFLP").
"Excellent progress was made over the past three years with the Government of Manitoba and FNFLP to develop a framework to deliver on this project's potential," said Robert Allen, Chief Executive Officer. "The decision to terminate the commitment agreement is in no way a reflection of the support provided by the Government and the regional First Nations."
As a result of the termination of this agreement, Ainsworth is no longer required to post a performance bond and the associated $2.5 million will be returned to the company.