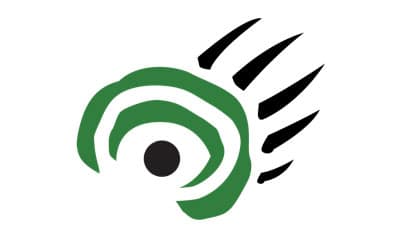 WINNIPEG (CP) – Aboriginal groups want a huge swath of territory that straddles Manitoba and Ontario to be designated a World Heritage Site.

Four First Nations say they plan to apply to the UN to have the 42,000-square-kilometre area recognized for its natural and cultural value. The Manitoba and Ontario governments say they are supporting the bid by helping the First Nations establish a non-profit corporation.
The area has a wealth of forests, lakes and habitat for threatened and endangered species such as the woodland caribou, eagles and wolverines.
It is not clear what impact a UNESCO World Heritage site designation would have on resource development.
The area would include the traditional territories of the four First Nations as well as Atikaki Provincial Park in Manitoba and Woodland Caribou Provincial Park in Ontario.