Grade three and four students at Greenway school spent weeks learning about polar bears and climate change.
Five ways biodiversity helps Manitoba's communities and wild spaces, including polar bears and caribou.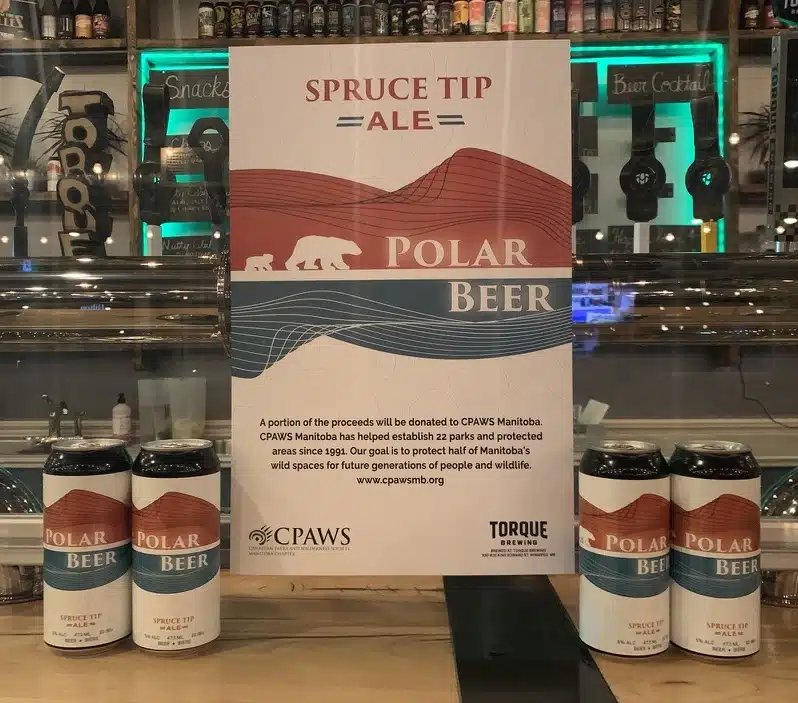 CPAWS Manitoba hosted a sold-out fundraiser celebrating the launch of Polar Beer, a new spruce tip ale created by Torque Brewing.